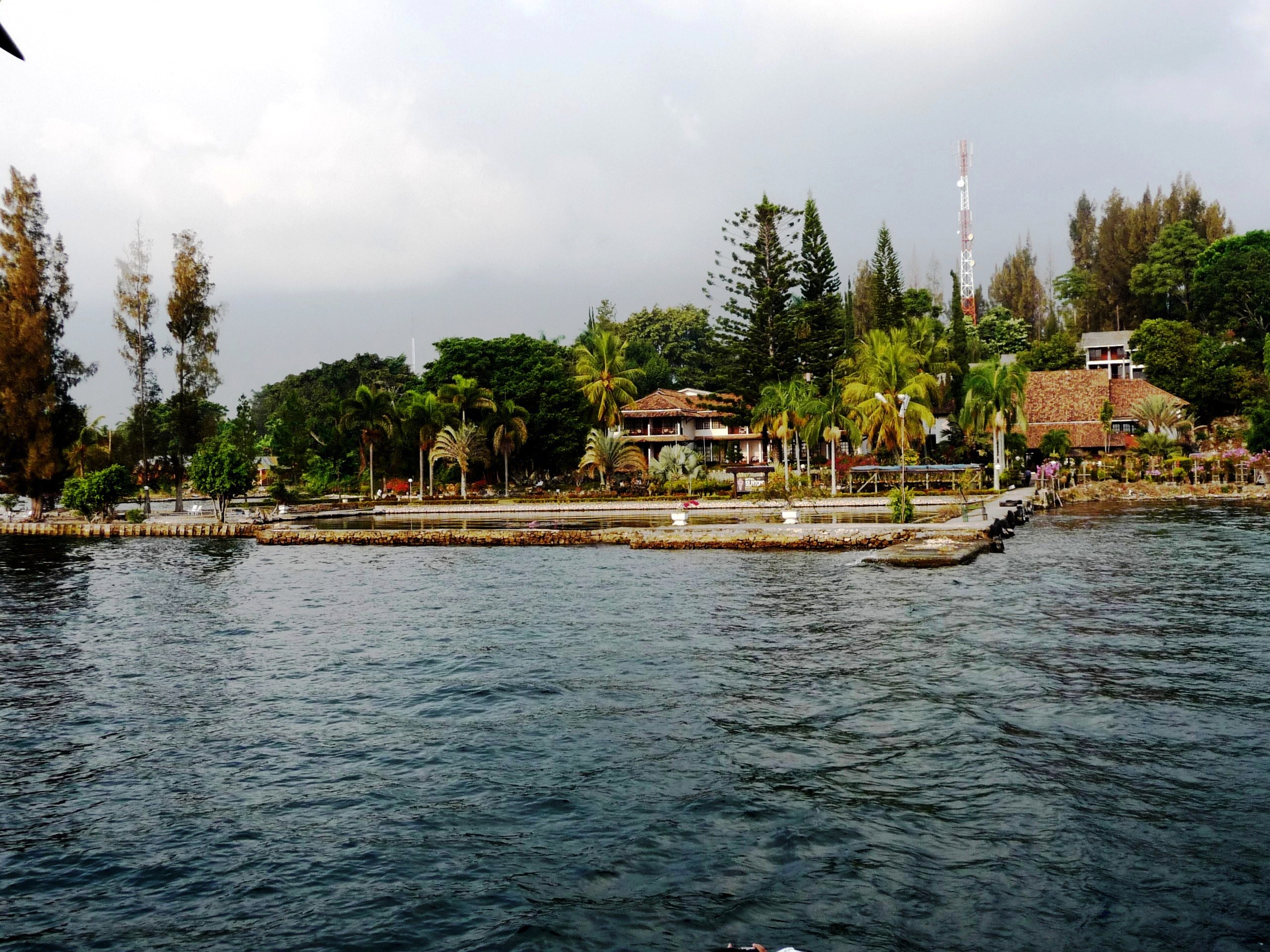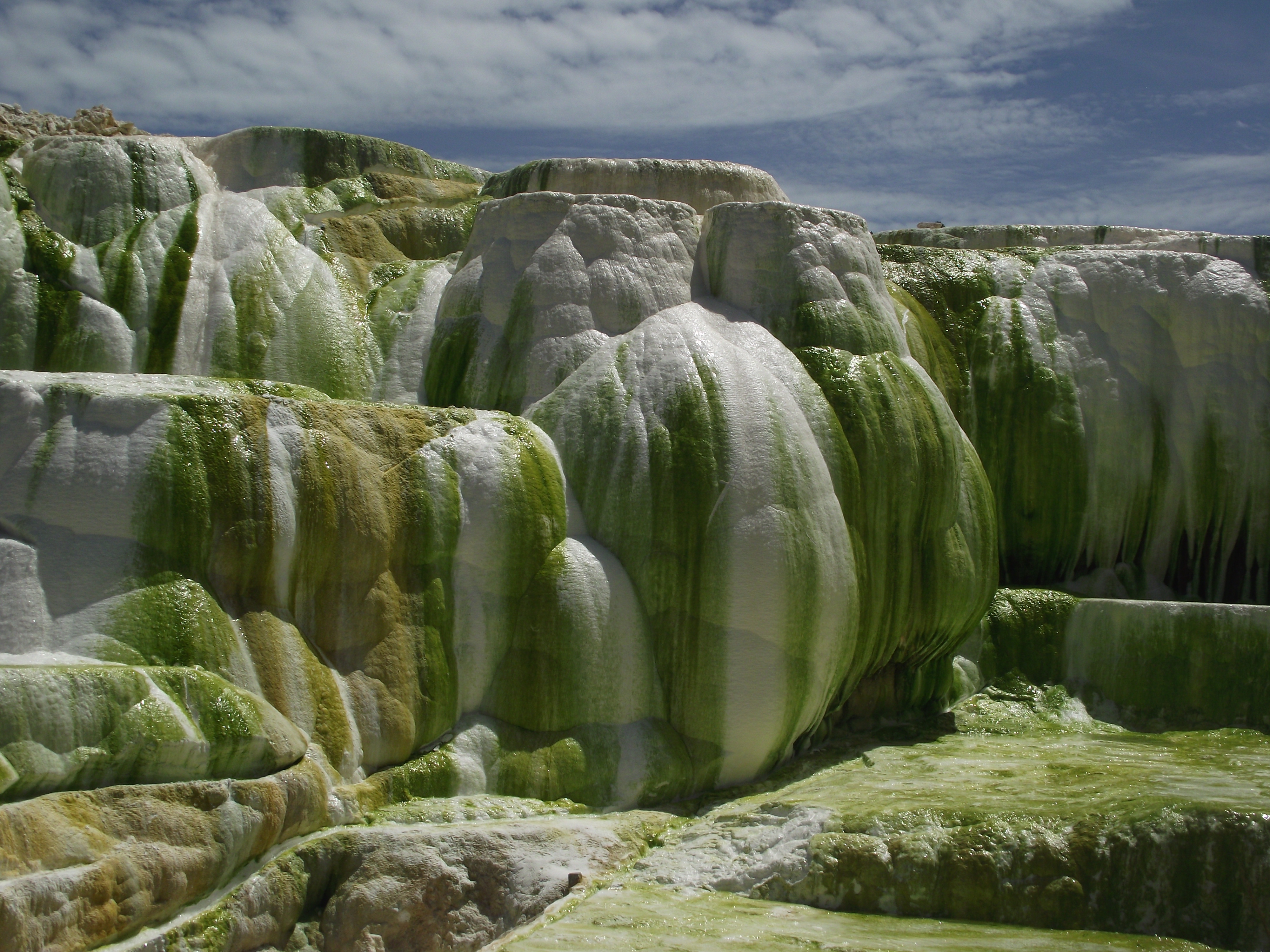 Description
Incredible trip to see Sumatra Orang Utan and The Biggest Volcanic Lake In South East Asia.
Great Experiences, adventure, nature, culture and leisure.
Discover the highligh of Sumatra tour
Giving The Animals Peace And Dignity
Explore Barumun Nagari Sanctuary, preserve the wild animals that are not neglected. All heans in Barumun Nagari are kept alive in the wild, within the guarded and supervised area.
Tracking, enjoying the nature of Kerinci Seblat National park and explore Kubu tribe
Exotic tropical rain forest of Kerinci Seblat and Nomadic Kubu tribe
Wild life, animal, tropical rain forest
Tour Itinerary
DAY 01: AIRPORT / MEDAN – HOTEL (Emerald Garden Hotel / Le Polonia Hotel /Similar)
Upon arrival at Kualanamu International Airport transfer to hotel and afternoon free at own leisure.

DAY 02: MEDAN – BUKIT LAWANG (Bukit Lawang Cottages / Rindu Alam Hotel) (B)
After breakfast city tour by visiting great Mosque, Sultan Palace and Chinese temple, then drive to Bukit Lawang, on the way stop at Palm oil and rubber plantation, upon arrival at Bukit Lawang check in to hotel.

DAY 03: BUKIT LAWANG – JUNGLE TRACKING / VISIT ORANG  UTAN   (B)
After breakfast walking to the jungle to start a jungle tracking to explore the nature of Leuser National park with their flora and fauna, the possibility to see Orang Utan on their own habitat and other kind of animal such as Thomas leaf monkeys, long tail macaque, gibbon, black gibbon and other kind of flora and fauna of tropical rain forest. This tracking will take about 03 hours, after tracking return to hotel.
Afternoon free at own leisure to enjoy the nature of Bukit Lawang where you can also walking  to the village around the hotel.

DAY 04: BUKIT LAWANG – BRASTAGI (Sinabung Hills/Sibayak Int Htl/Grand Mutiara Htl) (B)
After breakfast drive to Brastagi via Sembahe and Sibolangit, arrival in Brastagi visiting Lumbhini park with its duplicate of Shwedagon temple and then visit fruit market, afternoon check in to hotel.

DAY 05: BRASTAGI – SAMOSIR (Tabo Cottages / Samosir Villa/ Toledo Inn )   (B)
After breakfast drive to Parapat on the way visit Batak Karo traditional village at Dokan, Sipiso-piso waterfall, Rumah Bolan ( Long House ) the old palace of Batak Simalungun Kings and Simarjarunjung to see the view of Lake Toba, upon arrival at Parapat crossing to Samosir Island by ferry boat arrival at Samosir check in to hotel.

DAY 06: SAMOSIR EXCURSION   (B)
After breakfast excursion on Samosir Island by car, visiting several Batak Toba traditional villages:
-    Ambarita : To see stone chairs and table the old meeting place of Sialagan Kings.
-    Simanindo : To see Batak Toba traditional dance and museum.
-    Pangururan : To see the view of Lake Toba and Hot springs water.
-    Tomok : To see the old tomb of Sidabutar Kings
along On this trip also possible to stop at school to see the activities of young children in the school, visiting the village where the people make traditional hand weaving.+ stop also at scenic places like the graves! Afternoon return back to hotel

DAY 07: SAMOSIR – SIPIROK (Tor Sibohi Hotel)    (B)
After breakfast crossing back to Parapat and arrival at Parapat drive to Sipirok, on the way stop at Pineapple, clove, and coffee plantation and visiting traditional market at Balige Sigur-gur and Sipoholon Hot Springs. Before arrival at Sipirok the day enjoy the nature by walking at the bank of Sarulla river, the rice terrace and arrival at Sipirok check in to hotel.

DAY 08 : SIPIROK – BARUMUN NAGARI WILDLIFE SANCTUARY ( Simple guest / Ranger house) B
Barumun Nagari is a hidden paradise in Padang Lawas, North Sumatra, a landscape consisted of rainforest, savanna a perfect place for an elephant sanctuary.
Located in Northern Sumatra, Barumun Nagari Wildlife Sanctuary (BNWS) was established in April 2015 to create a sanctuary for mistreated elephants from throughout Indonesia. At the sanctuary, there are currently six elephants being rehabilitated. Here, their nutritional needs and health concerns are addressed as well as their mental health. As a result of spending so much time on chains, and being denied any semblance of a natural life, the elephants developed post traumatic stress disorder (PTSD). Now these elephants have 32 ha. of jungle to roam, and sleep in chain free shelters. The aim of the sanctuary is to provide a place of rest where the elephants can live with a sense of peace and dignity. This is the first program of its kind in the country and will hopefully serve as inspiration for others to give these magnificent animals the respect that they deserve.
Not only elephant but this Sanctuary also inhabited by Sumatra tiger, tapir, deer, black gibbon, birds and other kind of animal. This sanctuary give the animal peace and dignity.

After breakfast at hotel drive to Aek Godang village, it will take about 1 hour driving, from this village you will drive via palm oil plantation to reach Barumun Nagari Wildlife Sanctuary (BNWS), arrival at BNWS take a fresh welcome drink and then watching a movie about the project of BNWS, and then by jeep Safari at the Sanctuary area, you will take to the Savana to see Sumatra elephant take care by their mahout, you may join with the mahout during walking with the elephant and feed the elephant, then drive to the area where the possibility to see the habitat of black gibbon and the sanctuary of Sumatra tiger, during the trip you will also visit to a small lake called Lake Tao, depend on if you are lucky or not, there is a possibility to see several kind of birds such as Rhino Hornbill and other kind of birds and other kind of animal such as tapir and deer, afternoon check in to simple ranger house.
Your breakfast, lunch and dinner will provide by the staff of the sanctuary.

DAY 09: BARUMUN NAGARI WILDLIFE SANCTUARY– BUKITTINGGI ( Royal Denai Hotel / Similar Hotel)    (B)
Leave BNWS for Bukittinggi by passing rain tropical forest of Rimba Panti and stop will be made to see the attraction of monkey picking up the coconut. Visit pepper, vanilla, cardamon and cinnamon garden, and crossing the equator line at Bonjol, afternoon arrival at Bukittinggi the charming towns of Minangkabau directly check in to hotel.

DAY 10: BUKITTINGGI – MINANGKABAU TOUR  (B)
After breakfast drive to Batusangkar via Tabek Patah, on the way stop at Rao-Rao to visit Minangkabau traditional village and stop to see traditional coffee milling, arrival at Batusangkar drive to Pagaruyung to visit the Palace of Minangkabau Kingdom, afternoon return to Bukittinggi via Padang Panjang and visit Pandai Sikat village to see Minangkabau traditional hand weaving and wood carving.

DAY 11:BUKITTINGGI – KERINCI SEBLAT / KERSIK TUO (Subandi Guest House)   (B)
After breakfast drive to Kersik Tuo via Muara labuh and stop at Lake Diatas and Lake Dibawah and passing several MinangKabau Village. On the way visit Telun Berasap Waterfall and passing tea plantation at Kayu Aro and arrival at Sei Penuh, the area of Kerinci Seblat National Park check in to hotel and dinner.

DAY 12:  LAKE GUNUNG TUJUH TREKKING  (B,L)
After breakfast, transfer by bus to Lake Mount seven National Park for about 1 hours. Lake Danau Tujuh is a huge-mysterious lake on 1.995 m above sea level and surrounded by primary rainforest and 7 hills. Lunch will be served on the side of the lake. The pristine area around the lake is known as the habitat of Sumatran Tigers, Sumatran Elephants, Primates, endemic birds of Sumatra as well as research area for the "small man" who live in the jungle around the lake. Most of the day is spent by trekking and explore the surrounding in search for animals, birds and exotic plants. Dinner and overnight at guest house.

DAY 13: KERINCI SEBLAT – ENJOYING THE ATMOSPHERE (B)
After breakfast and easy day to enjoy the atmosphere around the area of Kerinci Seblat National park, tour can be made to Kayu Aro Tea plantation, explore the river around and witness the activities of local people.

DAY 14: KERINCI SEBLAT – PADANG (The Axana Hotel / Rocky Plaza Hotel)   (B)
After breakfast visiting Semurup Hot Spring, Old Historical Mosque with its Giant Drum and Lake Kerinci, then drive to Padang via Painan, on the way stop at Bungus Beach arrival in Padang  check in to hotel.

DAY 15: HOTEL- AIRPORT  (B)
After breakfast Free at own leisure until time transfer to Airport. Tour End.

Included:
-    Accommodation in twin sharing room
-    Air condition private car
-    Daily breakfast
-    Tours
-    Transfer
-    Entrance fee
-    English speaking tour guide
-    Jungle tracking at Bukit Lawang 03 hours, included local guide and permit
-    Fullday excursion & Safari at Barumun Nagari Sanctuary included local jeep"4 wheels drive" elephant feeding, visiting to the area of black gibbon, visiting Lake, bird watching and the possibility to see Sumatra tiger sanctuary "Only with certain condition" due to this area still not open for public yet and the possibility to see wild animal coming to the area of BNWS in the evening.
-    Fullday jungle tracking to Lake Gunung Tujuh at Kerinci Seblat National park.
-    Lunch and dinner during stay at Barumun Nagari Sanctuary.

Excluded:
-    Air fare, airport taxes, insurance, donations, tips, lunch, dinner, camera permit at Bukit Lawang and all personal gratuities