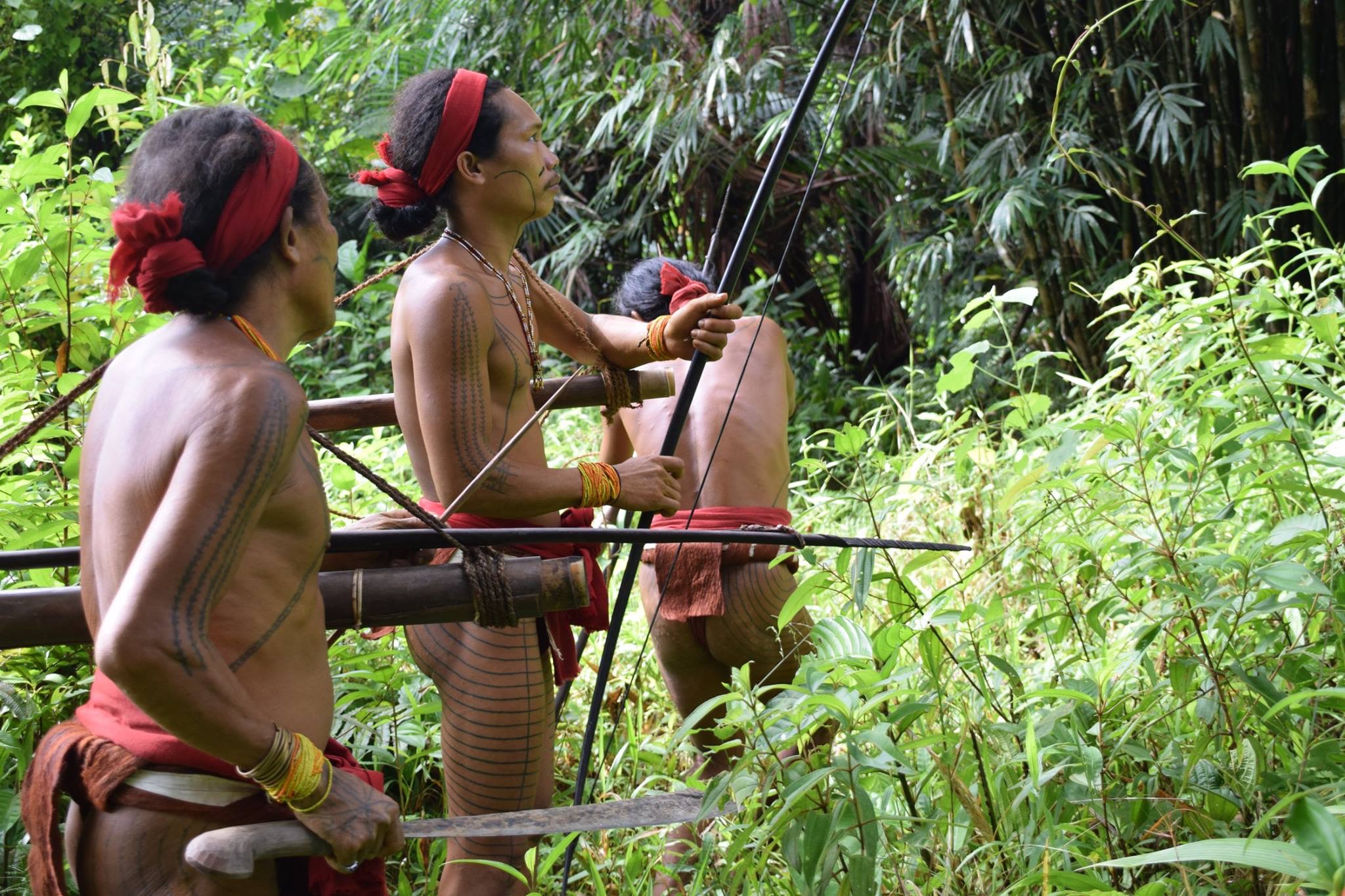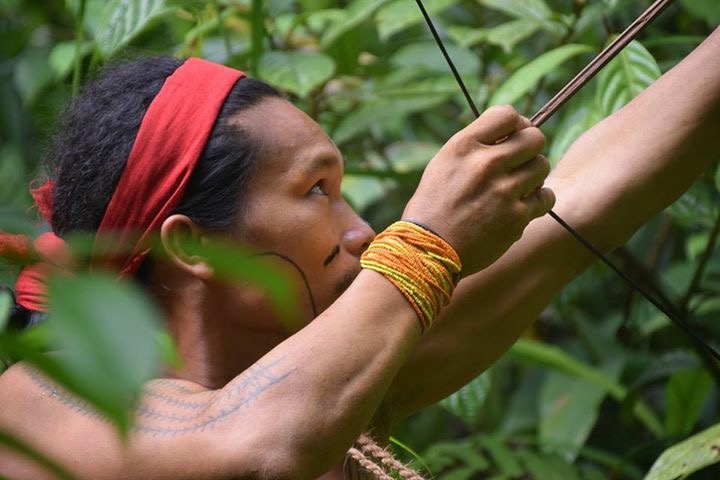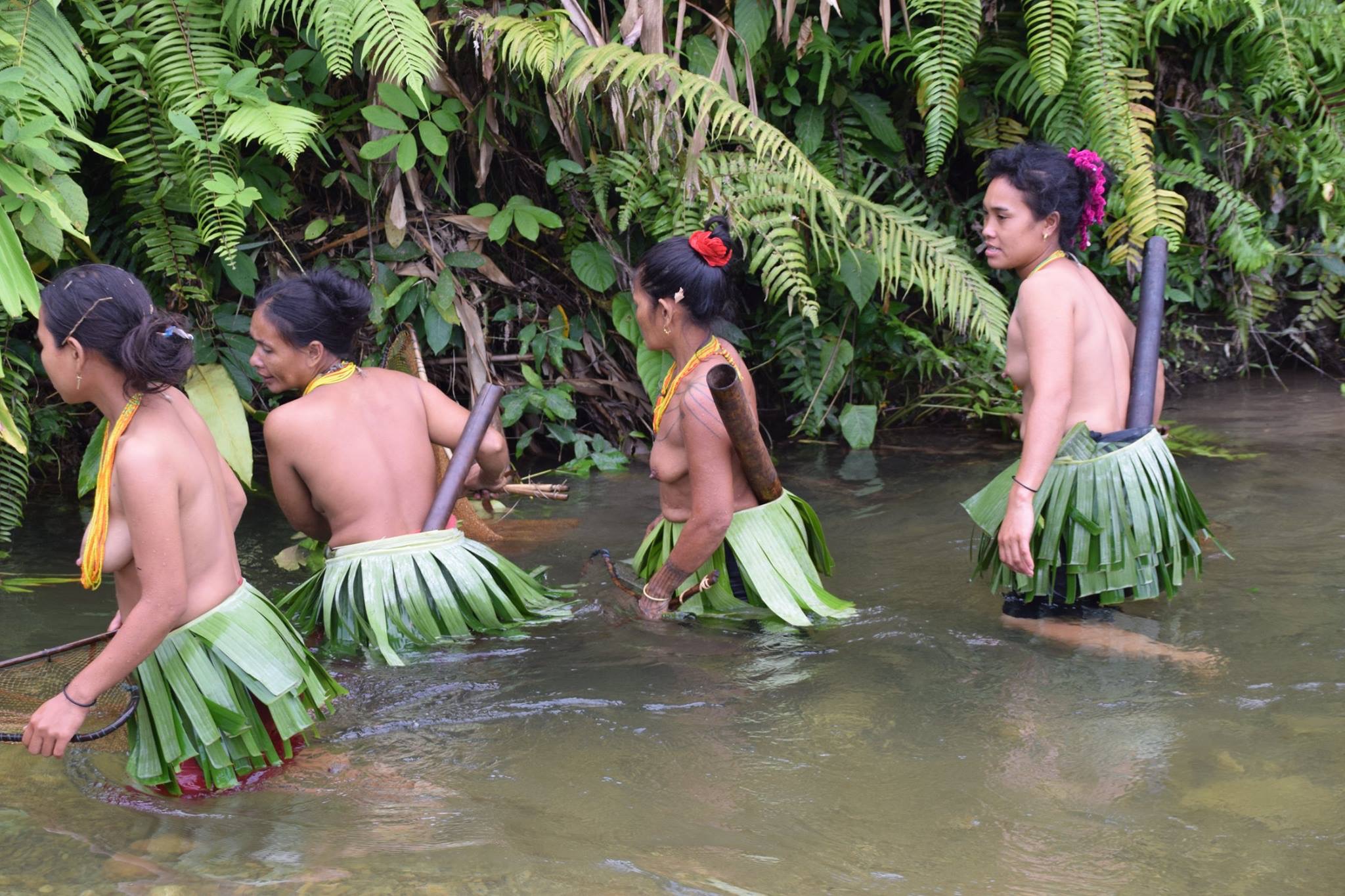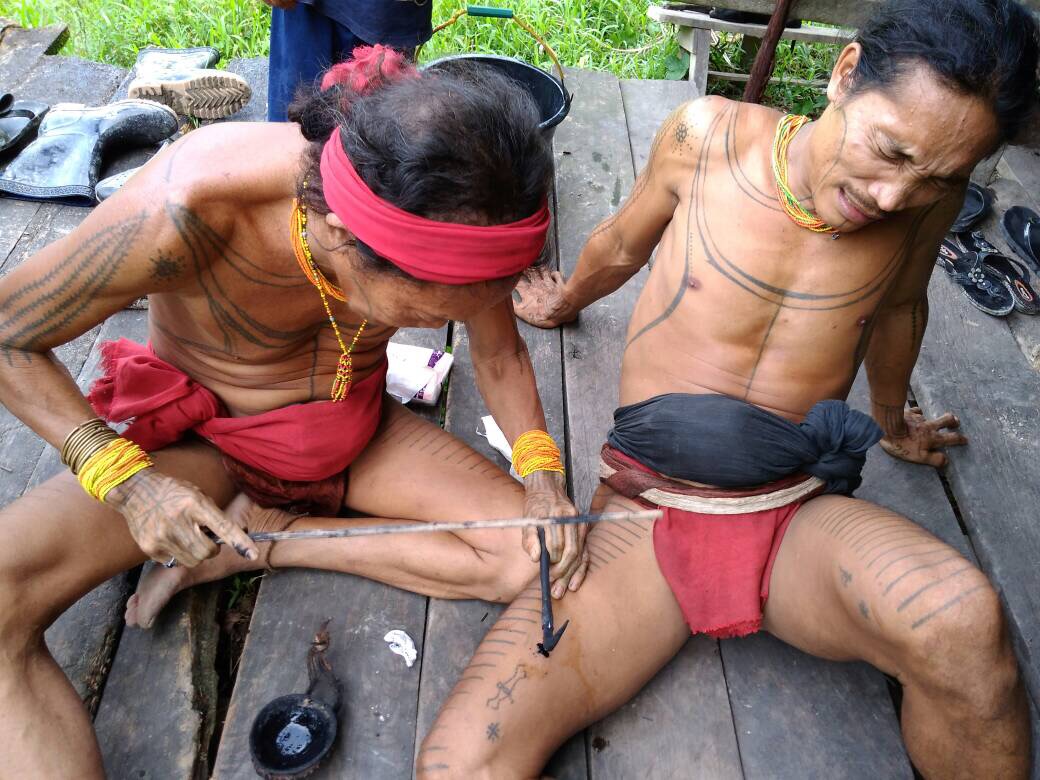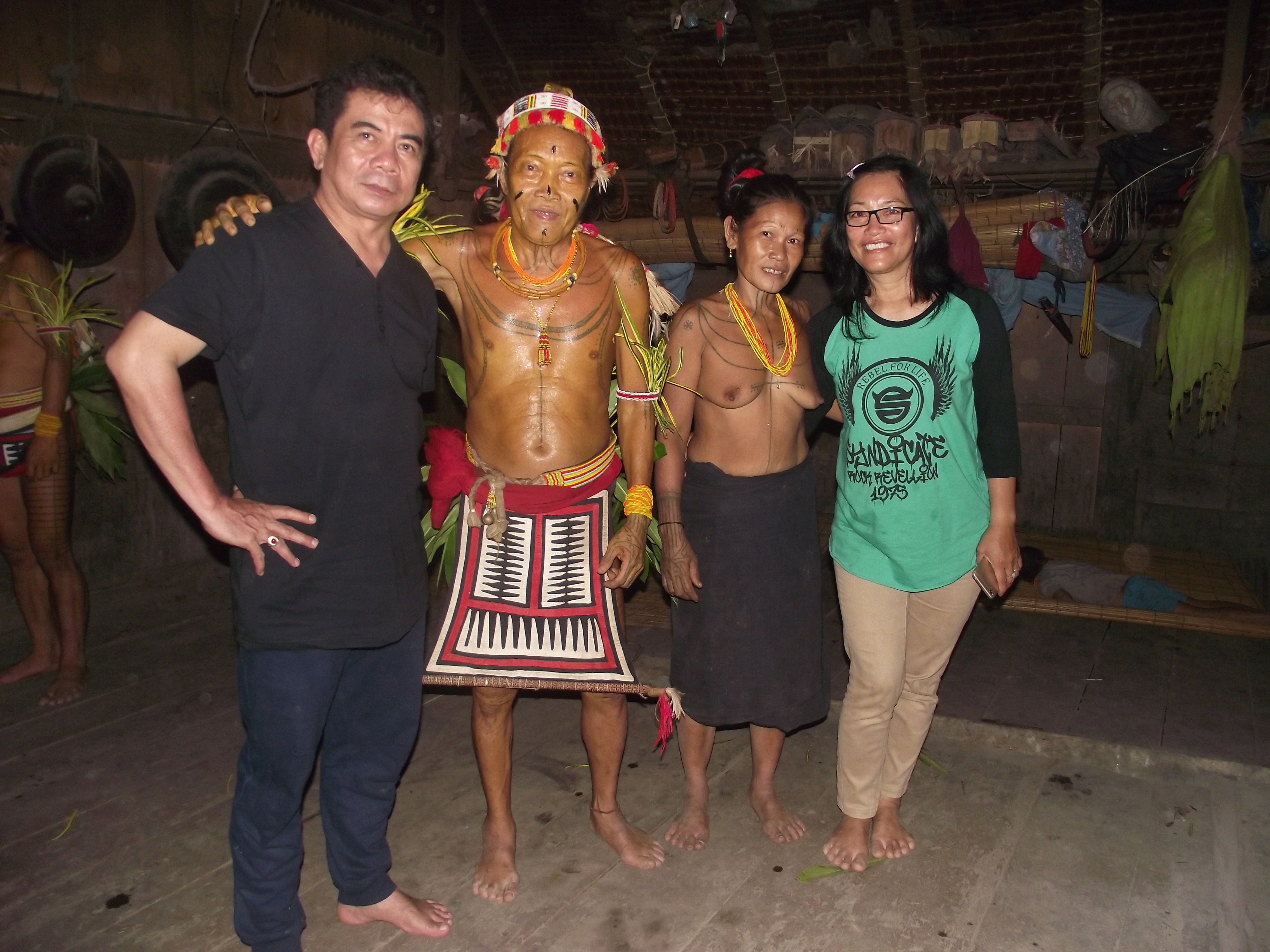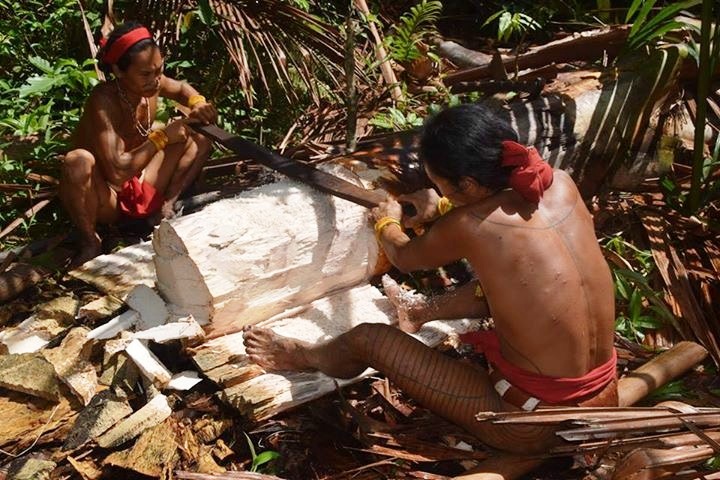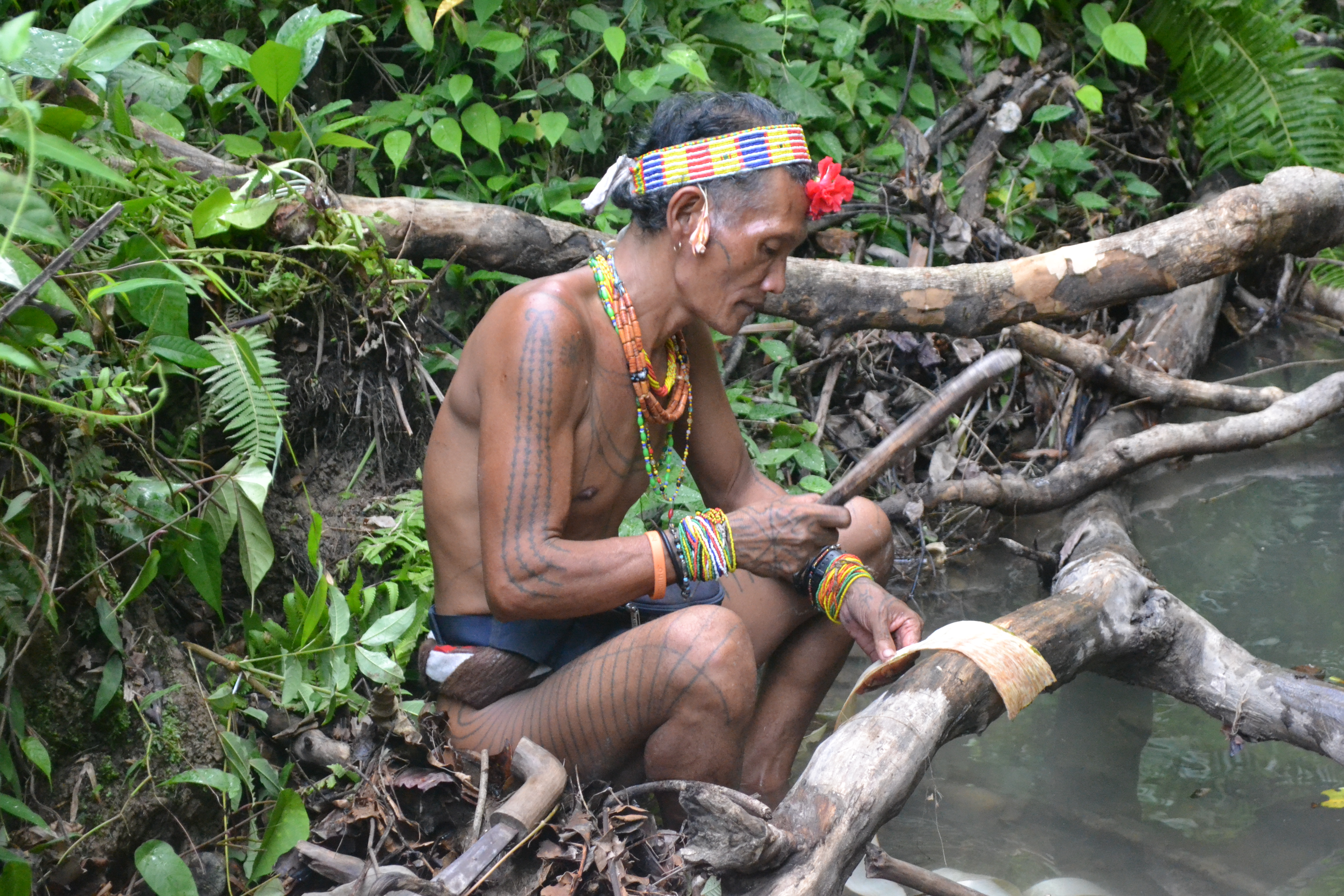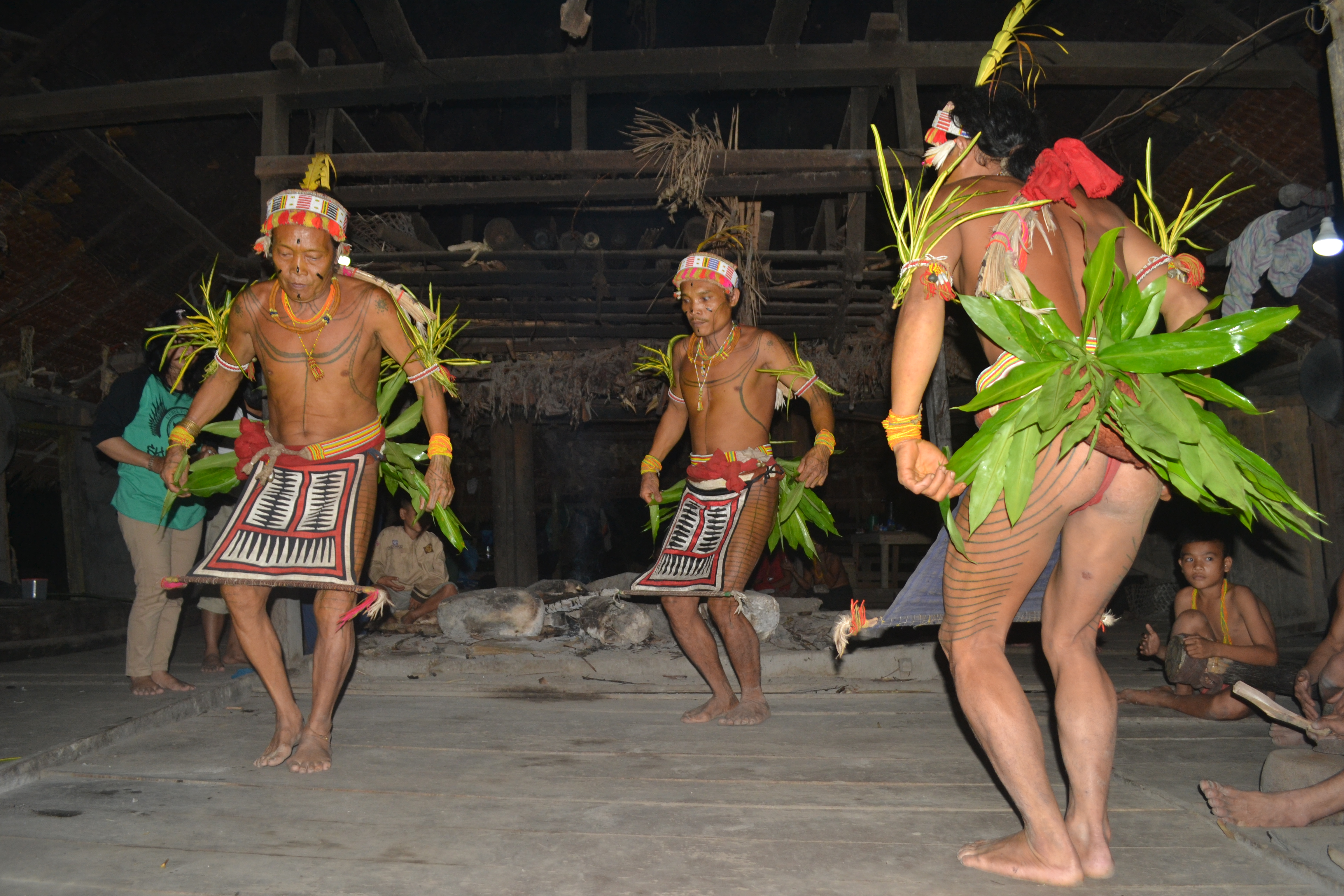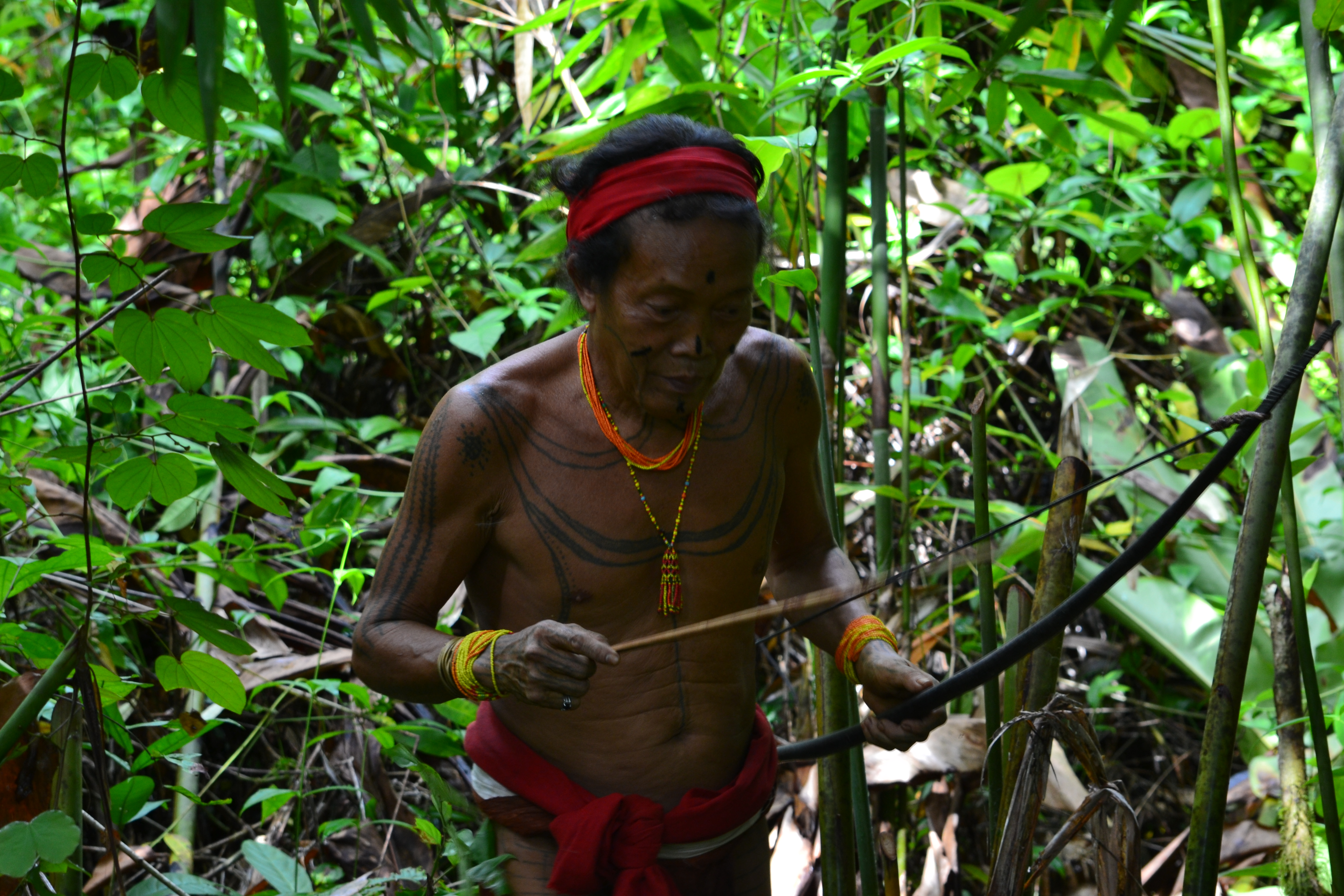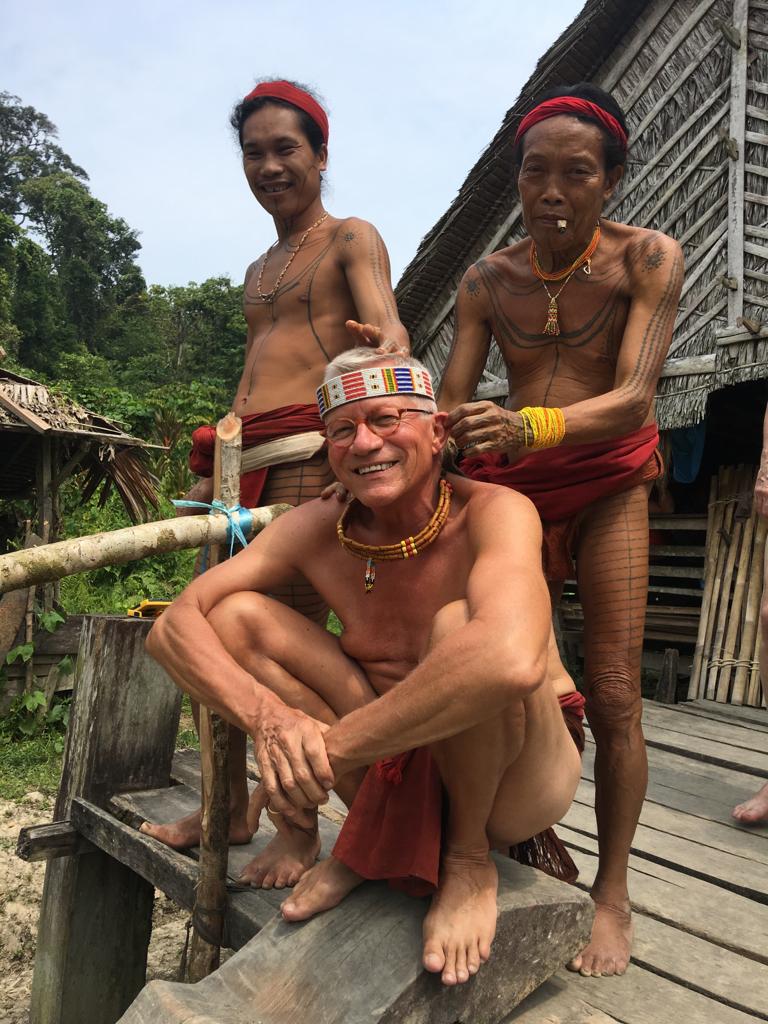 Description
Mentawai tribe living deep in the forests of Siberut Island who were still practising the ancient traditions and rituals of their indigenous culture.
Learn about the Mentawai Tribe and join in everyday's activities! From hunting to fishing, you'll  learn every little secret about the Mentawai people. Explore and enjoy the natural surroundings, jump in the river for a refresh, try local food and stay at a homestay with the locals. It will be an unforgettable adventure in Sumatra

Tour Itinerary
DAY 01 (Tuesday) : PADANG – SIBERUT – BAT OBAY / BAT ROROGOT   (L,D)
After early breakfast, driver will pick you up at the hotel and then transfer to harbor to catch fast boat to Muara Siberut, fast boat leaving at 07.00AM, this ferry will stop at Sikabaluan and continue to Siberut, arrive in Siberut around 13.00PM and meet with our guide, prepare and report to authority for trekking, continue by local canoe motor in the River, stay in Bat Obay / Bat Rorogot.
 
DAY 02 (Wednesday) : EXPLORING THE NATIVE'S ACTIVITIES IN BAT OBAI / ROROGOT – BUTUI   (B,L,D)
Wake up for a bath in the river. After having breakfast exploring the daily activities of Native's Mentawai tribe such as : making loincloth, fishing and making tattoo and then continue your trip to Butui by local motorize canoe, it will take about 3-4 hours, arrival at Butui village stay at traditional house of Mentawai called "UMA".

DAY 03 (Thursday) : EXPLORING THE NATIVE'S ACTIVITIES IN BUTUI     (B,L,D)
After breakfast in the morning, prepare to explore the Native's Mentawai activities, you will see how the mentawai making poisoneous arrow for hunting and then go for hunting in the jungle  with Mentawai after hunting you will see how they make Sago (main food of Mentawai people) and search for Sago worm and then you will see how to make traditional medicine. Evening you can enjoy traditional dance of Mentawai and also possible to arrange pig feast (traditional dance and pig feast are optional).
 
DAY 04 (Friday) : BUTUI – MUNTEI (B,L,D)
After breakfast, you still have time to enjoy and see the activities of Mentawai people and then leaving to Muntei Village by traditional motorized canoe , on the way stop at Kulukubuk to visit waterfall in the forest, you can swim at waterfall and then return to river to continue your trip to Muntei village, arrival at Muntei village transfer to traditional house of Mentawai or to guesthouse for overnight.
 
DAY 05 (Saturday) : MUNTEI – MUARA SIBERUT – PADANG (B,L)
After breakfast free at own leisure or explore the village, at noon transfer to Muara Siberut to catch fast ferry to Padang, arrive at early evening in Padang. Transfer to your hotel.

INCLUDED:
- Meals as specified in the Itinerary, All food brought from Padang,   along the Journey in the island the food is carried by porters and cooked by Guide and helped by his crew.
- Return transfer frm hotel or Airport to harbor by Car
- Transfer Padang – Siberut by Regular Fast Ferry vice-versa
- Transfer Siberut – Village through river by motorize canoe vv
- Accommodation in the jungle at the local house (UMA)
- Licensed English & Mentawai Speaking Guide
- Meals during the trip prepared by guide and cook
- Stay in UMA (Mentawai traditional house) with thin matrass and Mosquito Net
- Guide and Cook
 
EXCLUDED:
- Personal Expenses
- The Expenses of Out of the Programme
- Accommodation & Meals in Padang
- Personal Insurance
- Any additional costs which might appear caused by delay or cancel of the Fast boat.