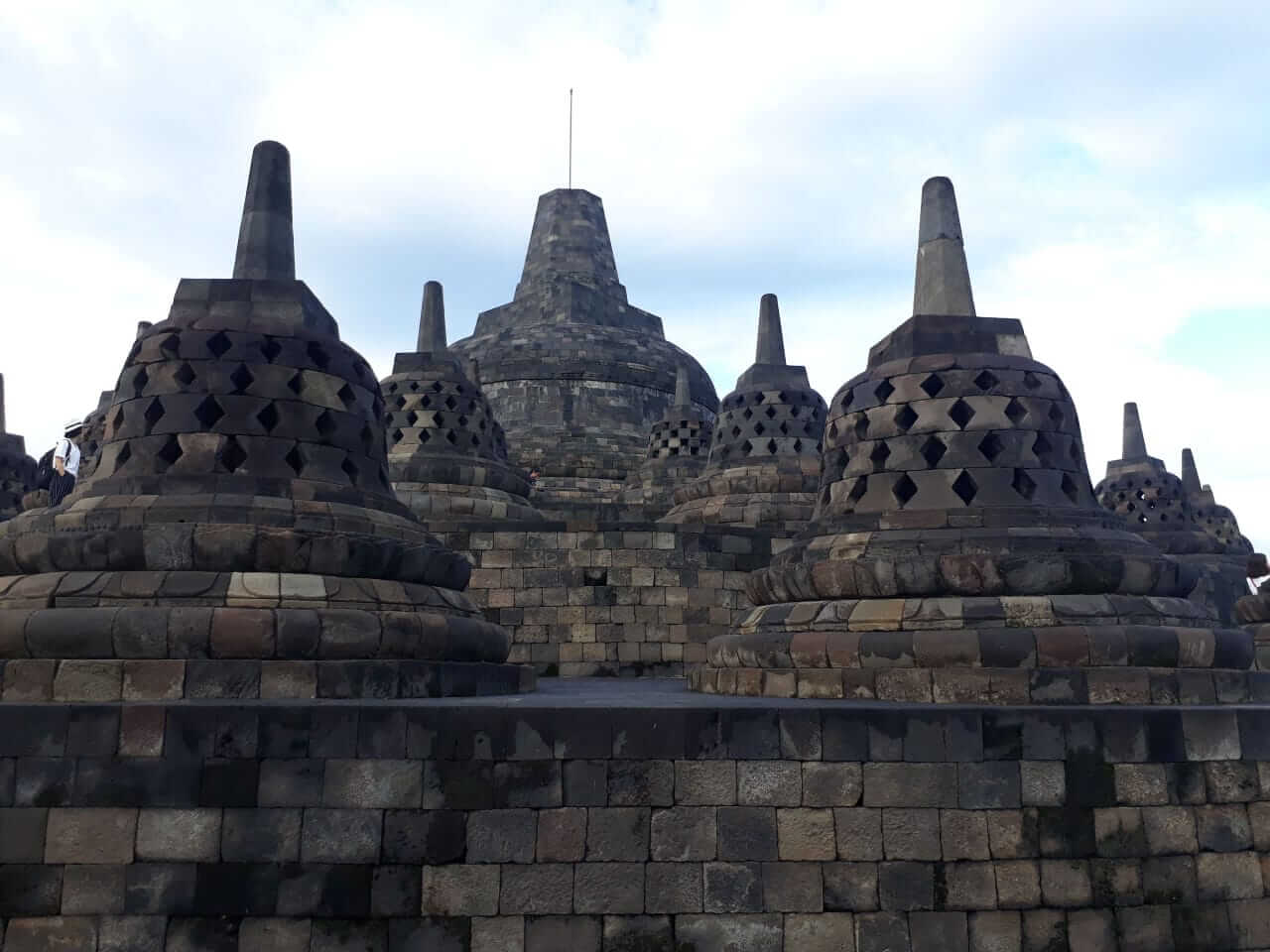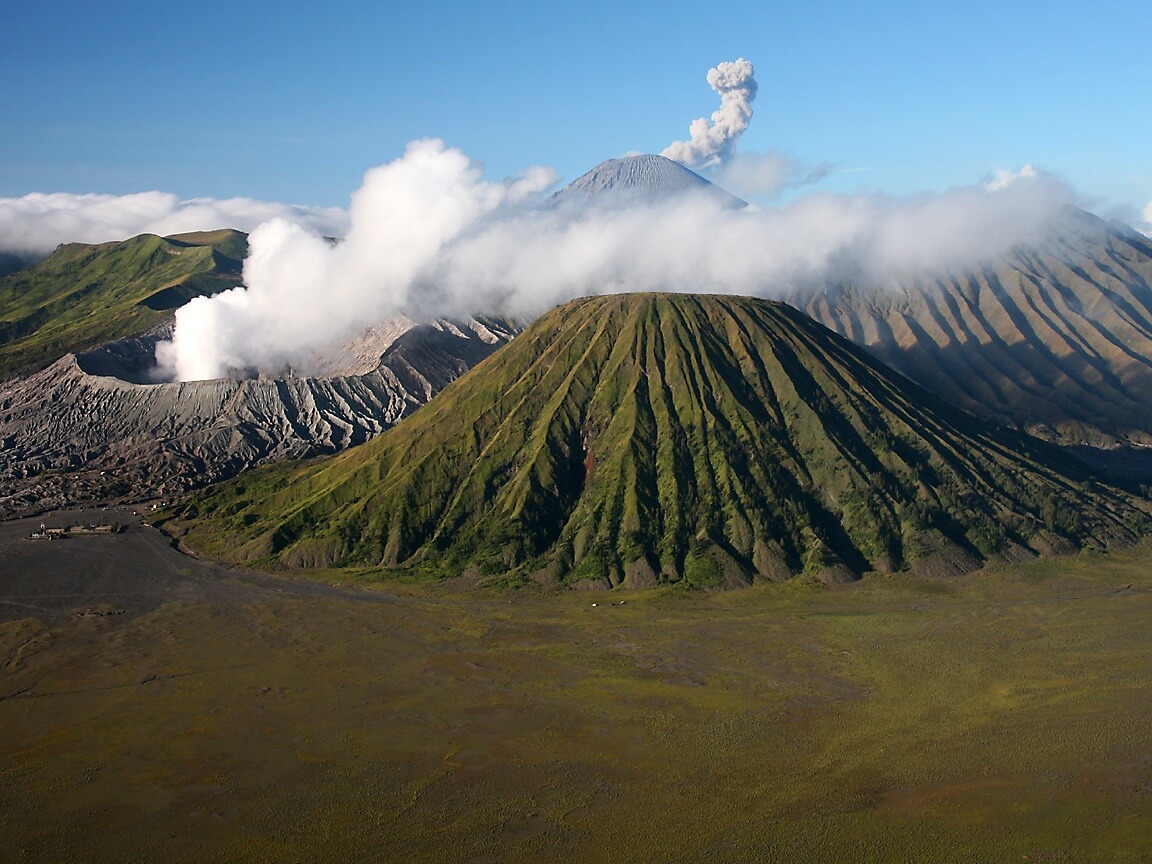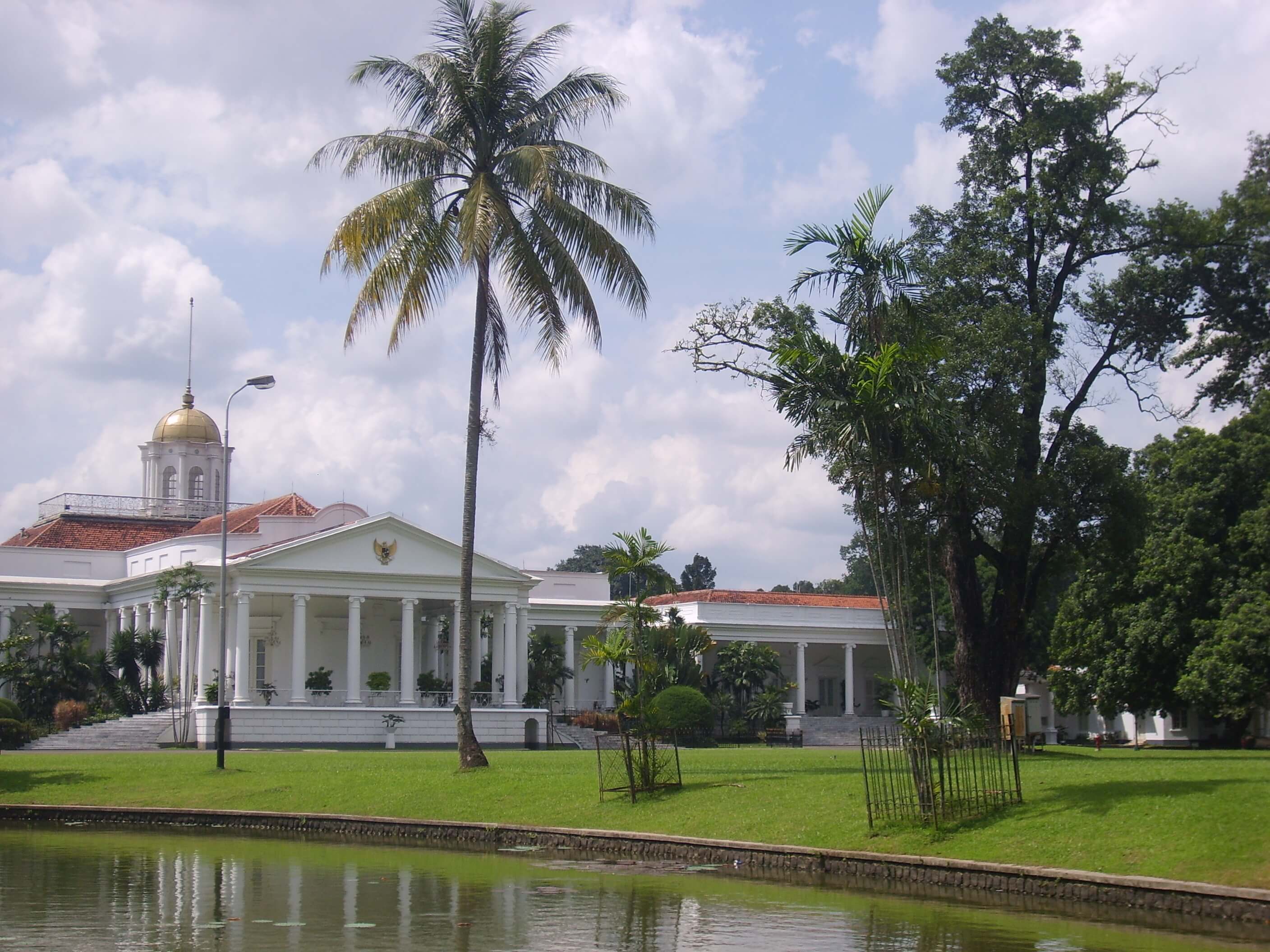 Description
Classic Java Bali overland tour will trace along the most interesting spot in both island, and we have picked the best of nature sights for you to enjoy! Visit Dieng Plateau that has plenty of wonders in one spot, live the center of Javanase culture in Yogyakarta, visit the active volcano of Mt. Bromo.
Journey overland through Java to Bali in a trip which combines a mix of culture, spectacular scenery and some time for relaxation at the end.
Tour Itinerary
Day 01: Jakarta Arrival ( Santika Premier)
Upon arrival at Jakarta airport, our driver is ready to meet you. Transfer to your accommodation.

Day 02: Jakarta - Bogor ( Mirah Hotel) B
Depart from Jakarta to Bogor but first make a trip in around Jakarta by visiting Indonesia national museum, Sunda Kelapa.

Day 03: Bogor –Bandung ( Savoy Homan hotel) B
Visit Bogor Botanical Garden, which is best known for having the most tropical plants in the world. On 111 hectares, the garden contains over 10,000 typical plants. Adjacent to the gardens is Bogor Palace, which is of early 1800's vintage and the preferred residence of many colonial governor-generals. Then drive to Bandung
Note: the way Bogor – Puncak Bandung is very crowded during weekend / public holiday

Day 04: Bandung Tour. B
We drive right up to the rim of Tangkuban Perahu and visit a volcano, where you can gaze into the bubbling mud and sculpture below. Then after that enjoying traditional music performance played by young school children at Pak Ujo.

Day 05: Bandung – Yogyakarta - 1n Yogyakarta ( Puri Artha or Prime Plaza hotel) B
Transfer to Bandung train stationo for you to take a morning train to Yogyakarta. Upon arrival at
Yogyakarta train station, our driver is ready to meet you and then transfer to your accommodation

Day 06: Yogyakarta Tour. B
In the morning, visit Sultan Palace of Yogyakarta. The palace itself was built in 1755 by the first sultan Hamengkubuwono. The building represents the finest example of Javanese architecture though in some parts there is influence of Portuguese, Dutch, even Chinese architecture. Then
the tour continues to Taman Sari (Water Castle). Built in mid 18th century, the Taman Sari had multiple functions, such as a resting area of the royal family, a workshop, and a meditation area. Besides that it was as bathing complex
Afternoon visit Borobudur temple which is the biggest Buddhist relics in South East Asia and as a monument which consists of six square platforms. The wall is decorated with 2,672 relief panels and 504 statues. The main dome (bell shape), is located at the center of the top platform and surrounded by 72 stupas. We will follow few stories of Sidarta life by following the panel by walking clockwise. Arriving the top means reaching perfectness

Day 07: Prambanan Kota Gede Tour. B
Pick up your accommodation in Yogyakarta, then we to Prambanan temple complex which is supposed to be the largest Hindu temple in Indonesia, and is the most beautiful Hindus temples in Southeast Asia. It is characterized by its tall and pointed architecture, typical of Hindu temple.
architecture, and by the towering 47m high central building inside a large complex of individual temples. This complex consists of three main temples namely Shiva temple which is located in the middle and the tallest among the others, while the other two main temples are Brahma and Wisnu.
Afternoon visiting Kota Gede for you to see the process of silver and batik handicraft.

Day 08: Yogyakarta – Bromo ( Lava View or Cafe Lava hotel)
Transfer to Yogyakarta train station for you to take a morning train to Mojokerto. Upon arrival at
Mojokerto train station transfer to Bromo area.

Day 09: Bromo – Kalibaru ( Margo Utomo or Kalibaru cottage)
Very early in the morning at about 03.00, we ride by 4x4 to Pananjakan mountain to expect beautiful sunrise. After that visit the huge caldera of active Mt. Bromo. At the appropriate time, we check out from hotel to drive to Kalibaru.

Day 10 :  Kalibaru Tour  (Margo Utomo or Kalibaru cottage)
Today you can make a tour in around Kalibaru by visiting tropical plantation such caccoo and coffee

Day 11: Kalibaru – Bali
After breakfast drive to Banyuwangi harbor and then crossing to Bali by ferry, arrival in Bali transfer to your hotel.