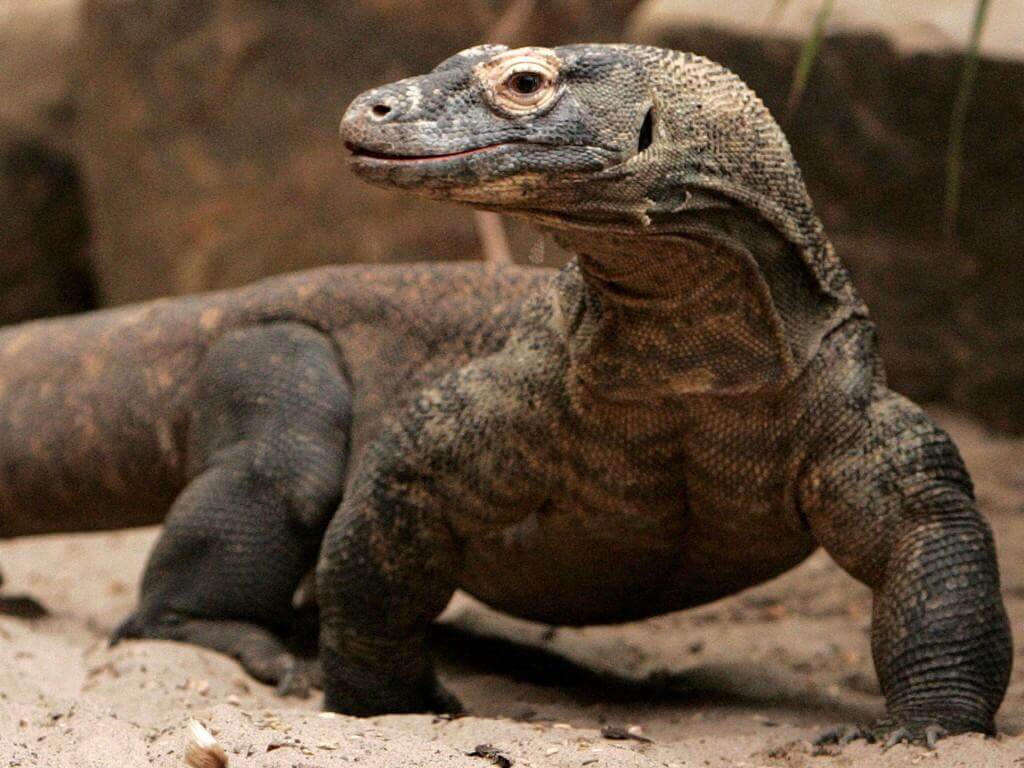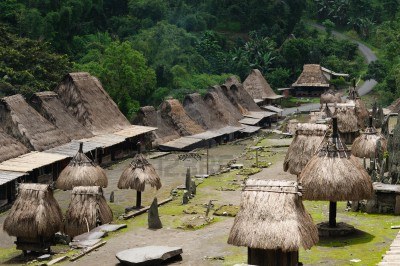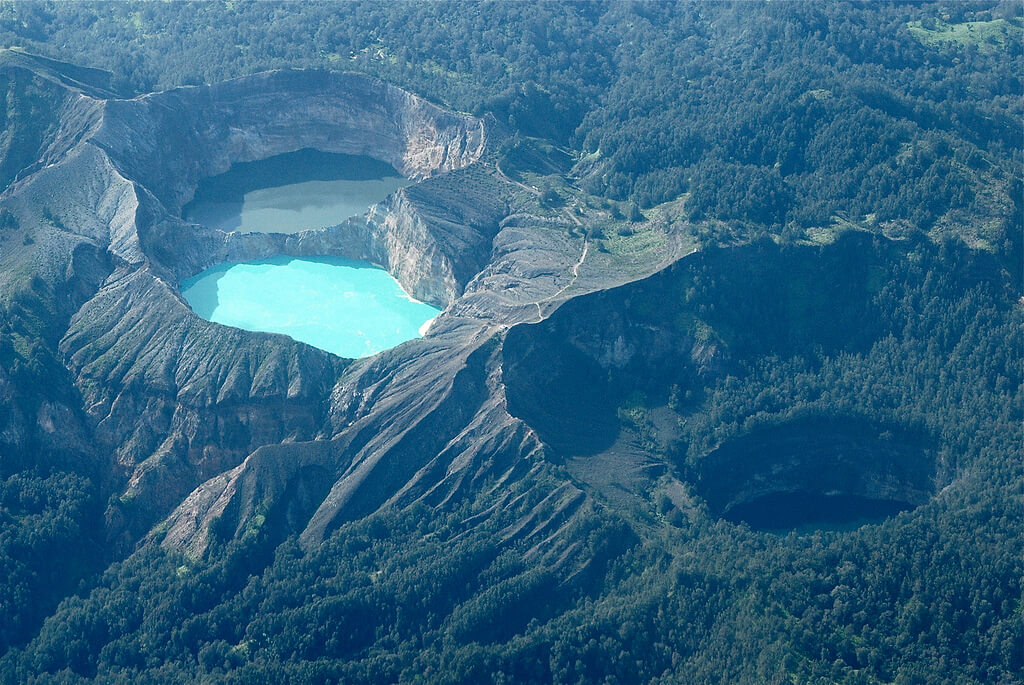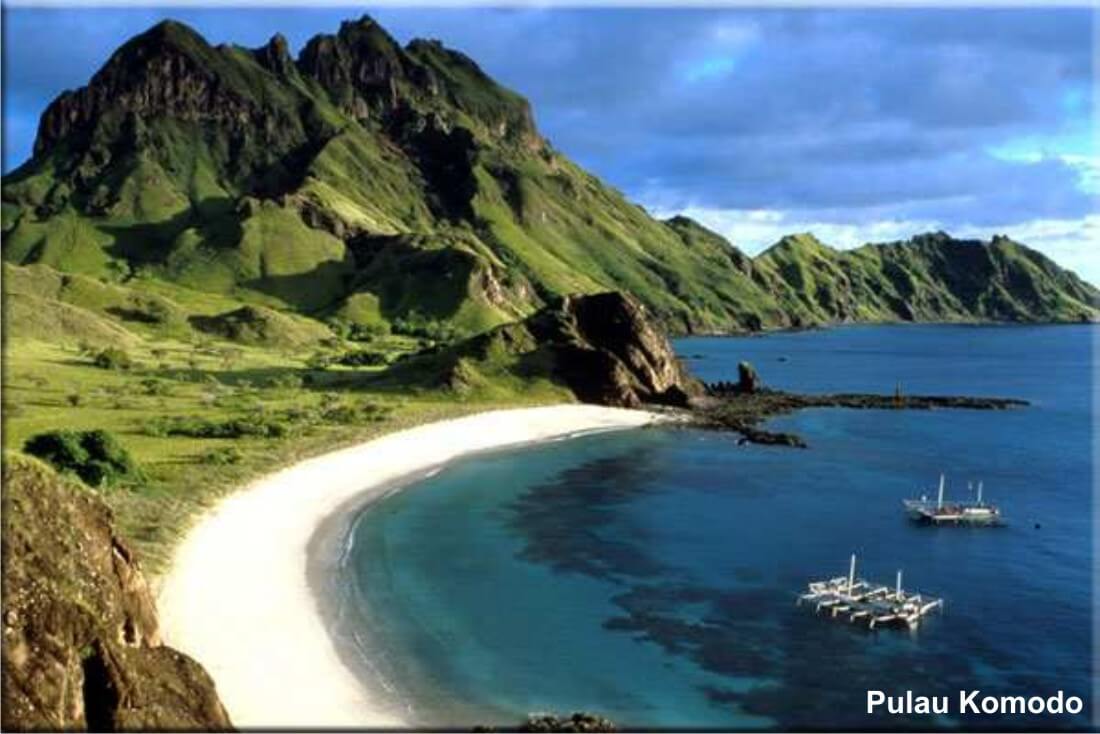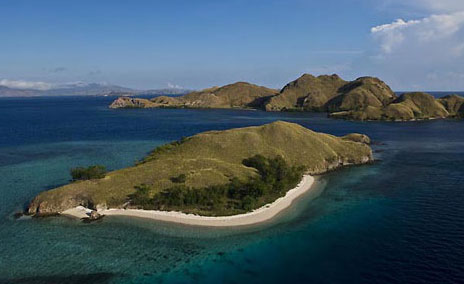 Description
Explore Flores driving from Ende to Labuan Bajo .During this trip you will encounter unbelievable landscapes , whether you are a solo travelers , traveling with friends or on a family vacation, Flores will give you a great experience and a feeling of never seen ! In this program there is a mixture of exploring local traditional cultures, enjoying swimming in natural waterfalls and hot springs as well as the hiking the famous 3 color lake.
Tour Itinerary
Day 1: Ende - Moni (1,5 Hours)
Arrive  at Ende airport, the journey starts by car to Mbongawani Market. There you can see the daily activities of the local community and explore the traditional market, after visiting the market, the journey continues to Moni. Arrive at Moni, hotel check in. Take your lunch at the hotel before continuing the afternoon by a visit to a traditional village, see the Ikat Weaving, visit the waterfall and enjoy a relaxing time at the hot spring!
Stay overnight in Moni (Moni Ecolodge)

Day 2: Moni - Riung (6 Hours)
Wake up at 04.00 am to see the sunrise and the beauty of the three-color lakes "Kelimutu" from the top of the mountain Kelimutu, after enjoying the sunrise and the beauty of  the three color lakes, back to the hotel for breakfast and shower and continue the journey to Wologai Village, then continue to visit the Green Stone Beach (Lunch). After lunch then take the road to Riung.
Stay overnight in Riung (Nirvana Bungalow)

Day 3: Riung
Enjoy a relaxing day doing marine activity, snorkeling and a beautiful lunch barbecue on the beach.
Stay overnight in Riung (Nirvana Bungalow)

Day 4: Riung - Bajawa (3 Hours)
Depart at 08.00 to Bajawa, on the way visit Tutubadha Village, Ogi Waterfall and a hot spring.
Stay overnight in Bajawa (Manulalu)

Day 5: Bajawa - Ruteng (4 Hours)
Early morning start your Trek to Wawo Muda Volcano , continue the day with the visit of the  famous Bena traditional village -In the morning, you will visit the traditional village of Bena, located at the foot of Mont Inerie. It is the most famous and most visited village in the Ngada region. With its impressive stone formations and ancestral sanctuaries, as well as traditional houses, Bena has become a signpost to Ngada culture.
Continue with the visit  of Aimere Village to see the fabrication of Arak ( local home-made alcohol – and visit the Ranamese lake.
Stay overnight in Ruteng

Day 6: Ruteng - Labuan Bajo (4 Hours)/Airport
Visit the famous spiderweb rice fields and continue by trekking to Cunca Rami waterfall.
You can continue your trip to Labuan Bajo or directly take the flights to your next destination.